Wednesday, November 22, 2006
Tuesday, November 14, 2006
I've always been a fan of good album art on jewel cases, and always thought it really does help me determine wheter or not I should invest in the music. So when it became time to design my band's album art for our upcoming EP, I tried to keep it as simple and subjective as possible. There is a little backstory to the fish, but I thought about how this would catch eyes in relation to all the other CDs around it (if on a store shelf).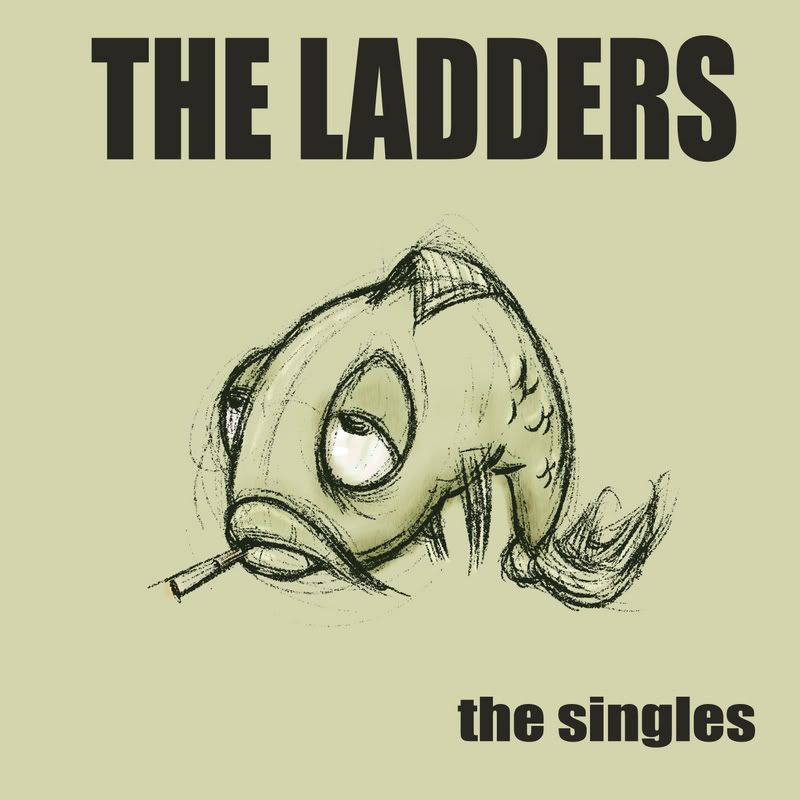 Posted by

Ryan Kramer
at 2:28 PM
2 comments:


Friday, November 10, 2006
So I've been taking the plein air painting course over at CSUF to gain a more sophisticated sense of color and I think it's paying off...although I've still got a long way to go. I never realized how much stuff there is to take in! It's really tough, but it's totally fun to paint outdoors.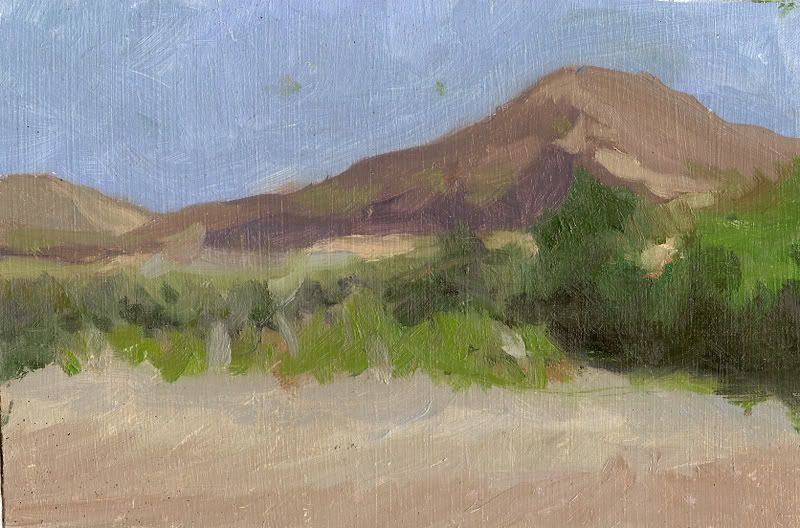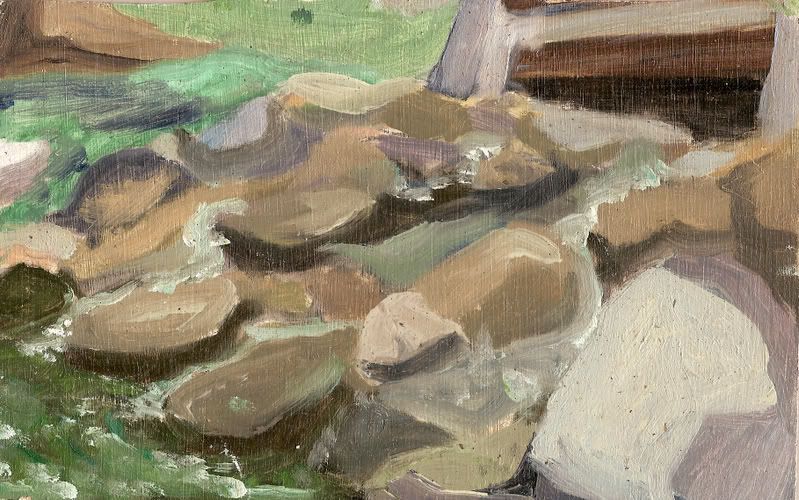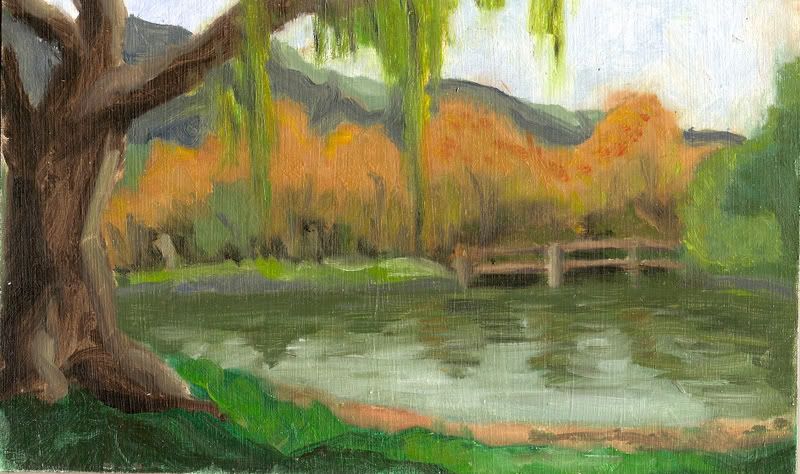 these were done at Irvine regional park.

Posted by

Ryan Kramer
at 3:17 PM
4 comments: